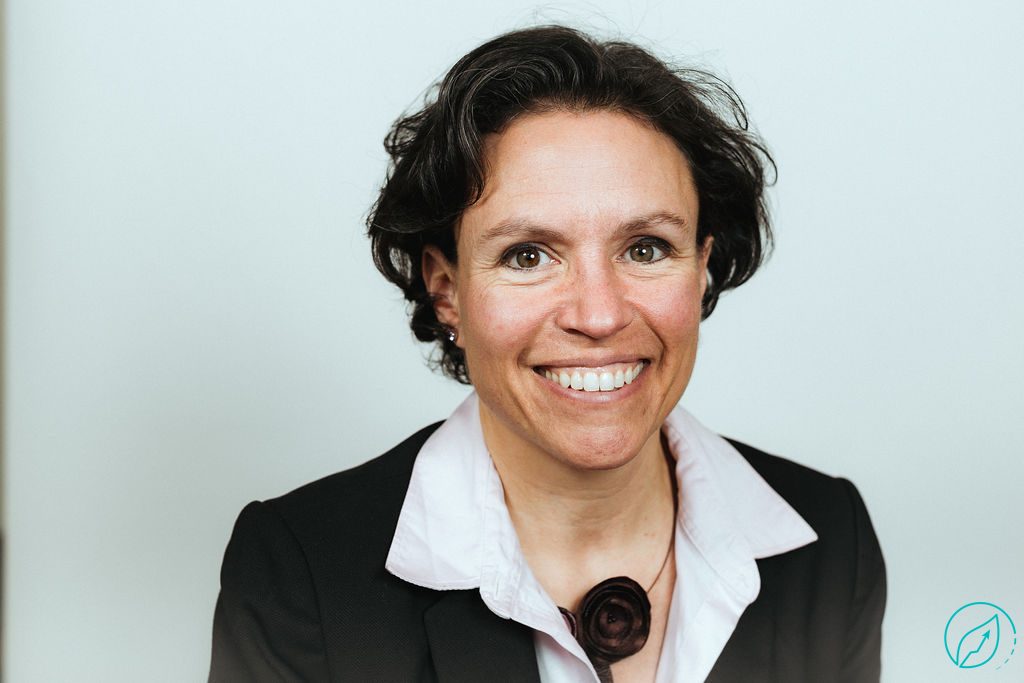 ESTHER DORMAGEN – ELLIO
Esther works with leadership teams to help them develop business models, management practices and operations that create more value and meaning for society and preserve the quality of the environment. Ellio works with SMEs, large companies, municipalities, professional associations, financial institutions and other organizations.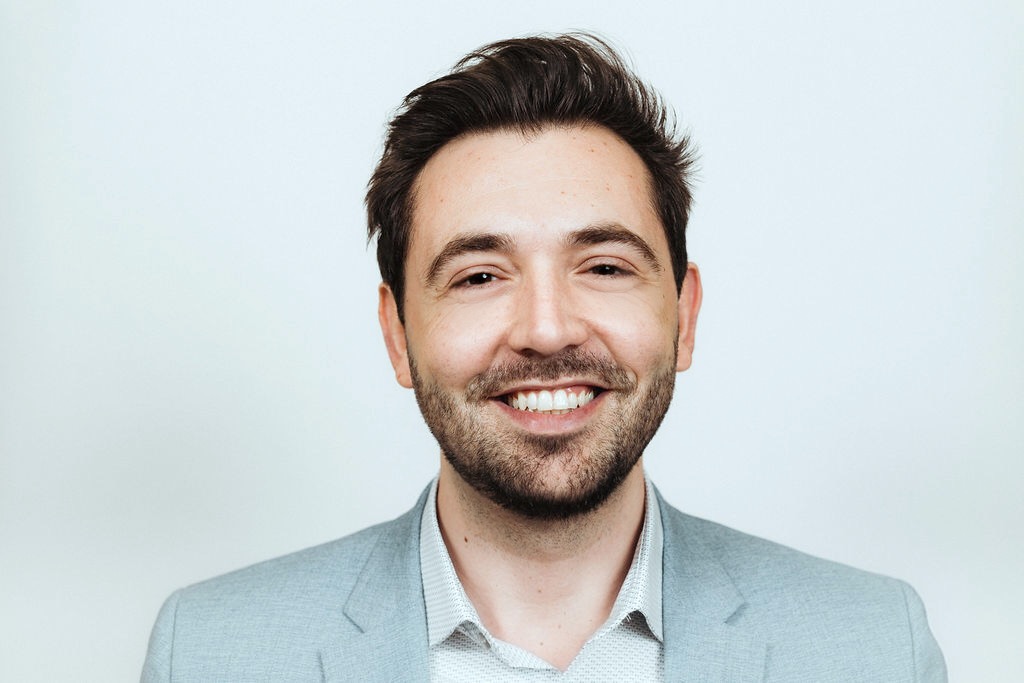 THIBAUT ALLIBERT – ELLIO
In charge of the management of the Montreal Sustainability Journey («Parcours») since its creation in 2018, Thibaut has also supported more than 10 companies towards obtaining the Ecoresponsible Certification (levels 1 and 2) issued by Ecocert. With his systemic vision, his rigorous and dynamic project management and his creativity, Thibaut builds trust with organizations, a prerequisite for the collective emergence of solutions that are both innovative and value-creating.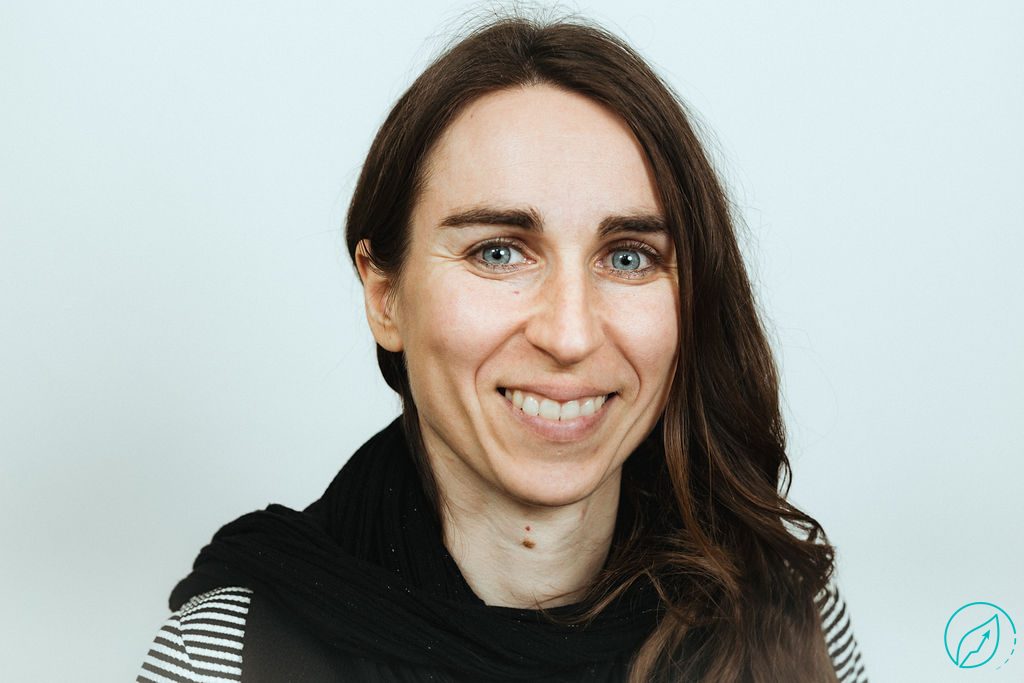 ANNE LAUTIER – ELLIO
Since 2010, Anne has specialized in life cycle management in order to help companies and organizations make decisions and prioritize their actions according to their own improvement opportunities. Anne has performed over thirty life cycle analyzes in recent years. Her systemic vision allows her to provide concrete solutions.
SANDRA ARCE – ELLIO
Sandra started her career in urban biodiversity conservation research. She has been working for 10 years in the field of sustainability consulting for organizations, in particular municipalities and SMEs. She is passionate about complex and varied situations in content and the issues covered, allowing her to adapt to different interlocutors and develop a keen sense of planning and organization.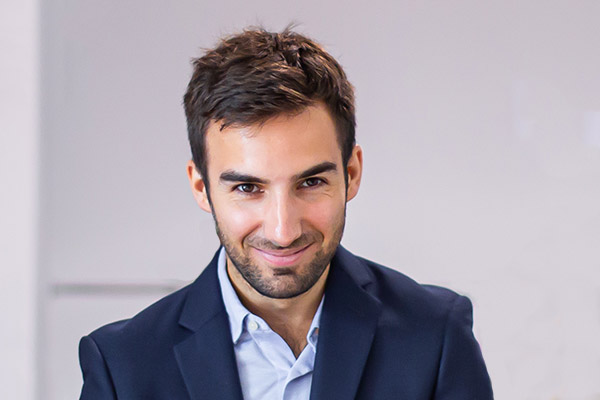 XAVIER LECORGNE – ELLIO
Xavier has been supporting companies in their organizational transformation for 6 years. Convinced that each individual has the capacity to initiate a dynamic of lasting change, he now works with organizations concerned with generating positive social and environmental impacts. In addition, involved in several NPOs on circular economy initiatives and the fight against food waste, he likes to help build bridges between individuals and organizations who do not necessarily know each other but have a lot to bring to each other.
Chloé Michal – Ellio
A graduate in management and sustainable development and in urban planning law, Chloé is a change agent with more than 15 years of experience in an advisory role, including 9 years of experience at the National Bank, in the deployment of strategic projects and improvement of business processes.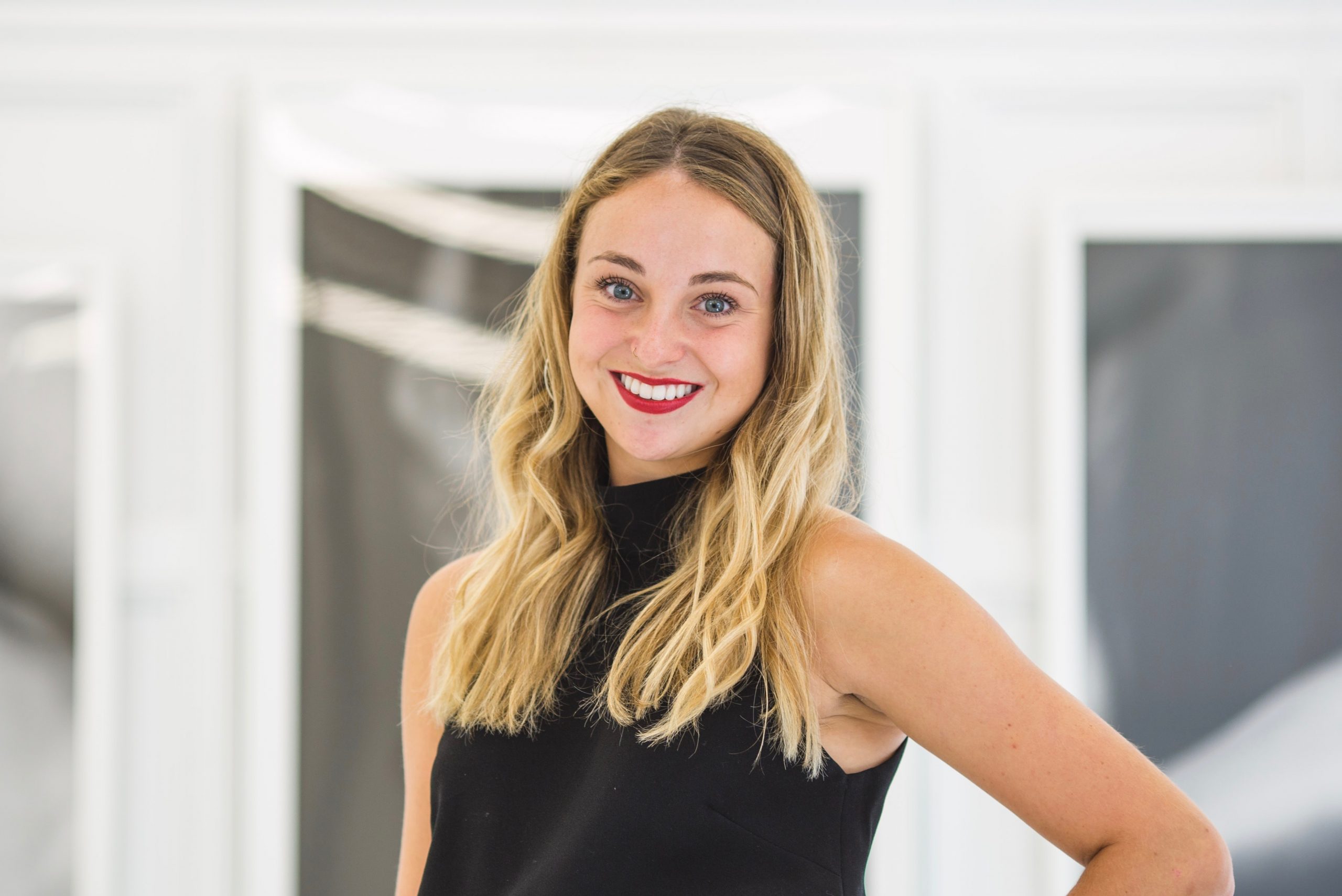 Camille Mondor – ELLIO
With a BA in marketing and a graduate student in sustainable development, Camille accompanies Ellio in the coordination of the Montreal Sustainability «Parcours». She is convinced that the values of sustainable development are essential to the health and long-term stability of a business.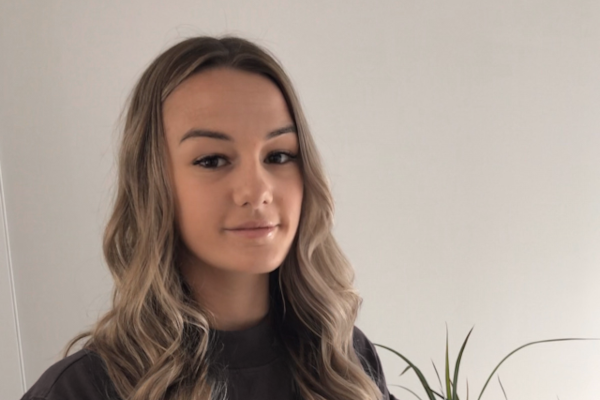 Rosalie Tremblay – Ellio
Rosalie began her career in 2020 as an industrial designer within Ellio, mainly responsible for promoting the cohort and the «Parcours» in different media. Her university training in industrial design gives her a different vision focused mainly on the needs of the user as well as the interaction of the latter with a product or a service. This is a field in which she wishes to achieve a master's degree shortly.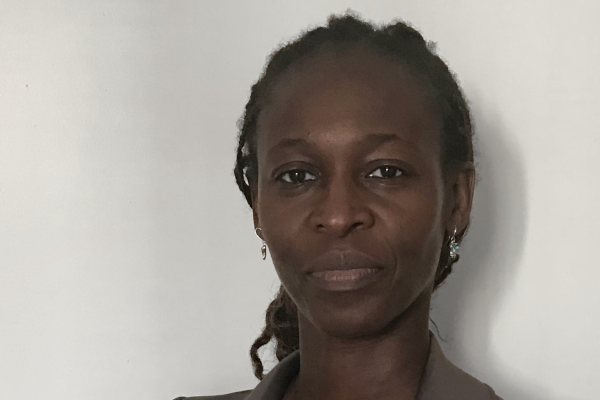 Aisha Issa – Ellio
Aisha is charismatic, dynamic and results oriented. She has over 20 years of experience as a strategist in organizational governance, strategic planning, venture capital investments, process optimization and management in the agri-food and consumer products sectors, in Canada and Internationally. She pursues research in the areas of sustainable strategies and value creation in the supply chain with the use of 4.0 technologies.
MARYSE ST-DENIS – ELLIO
After having accumulated more than 20 years of management experience, Maryse founded Pragam, a coaching and consulting company to contribute to fulfillment at work and the creation of efficient, stimulating and humane environments. Certified coach, she offers coaching services to leaders who wish to be agile, inspired and inspiring, in order to create an organizational culture where each individual is respected, mobilized and engaged. She shares her passion for human development, collaboration and continuous improvement with the managers and teams she supports.